News & Press
21/04/2021: Scientific paper about WindStation CFD published
In cooperation with the Department of Mechanical Engineering of the University of Coimbra we published a research article in the international scientific journal
Boundary-Layer Meteorology
:
Numerical Prediction of the Boundary-Layer Flow Over the Bolund Hill: Assessment of Turbulence Models and Advection Schemes
24/02/2021: menzio GmbH is listed as wind expert by FGW
Due to the successfull accreditation by the German National Accreditation Body (DAkkS) we are qualified to be listed as a wind expert by the German association for wind energy (FGW e.v. Fördergesellschaft Windenergie):
wind-fgw.de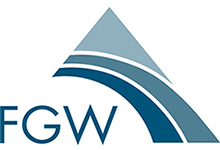 05/02/2021: menzio GmbH is accredited by the DAkkS
During the last year we have successfully undergone the complex proccess of accreditation by the German Accreditation Body (DAkkS). Wir are pleased to offer you our accredited services according to the guidelines of DIN EN ISO/IEC 17025:2005-08 and TR6 Revision 11:
Determination of wind potential and energy yield of wind turbines with WindStation
Evaluation of wind meassurements
Calculation of wind turbine site goodness factors for commissioning
Determination of wind indices for the long term referencing of wind and energy yield data
You can find an overview of our accreditation in the
database of the DAkkS.

18/11/2020: menzio GmbH donates to Förderkreis Ferienzentren e.V.
As every year, we forgo sending christmas presents to our clients. Instead, we support the German non-profit organisation Förderkreis Ferienzentren e.V. (FöFe).

12/11/2020: menzio GmbH joins the IMFIRE-consortium
IMFire (Intelligent Mananagement of Wildfires) is an international consortium of companies in the area of the simulation of forest and wild fires. IMFire aims in developing a Wildfire Decision Support System (DSS). With menzio GmbH IMFire gains a strong partner specialised in wind field simulation which is an essential subject for fire propagation simulations.

18/11/2019: menzio GmbH and S.Trommen Eólica start cooperation
In the future S.Trommen Eólica will support us by entering the spanish market in the area of fire dispersion simulation. The startup which is based on Gran Canaria, is specialised in the area of geo-planning, wind and solar energy as well as energy storage solutions.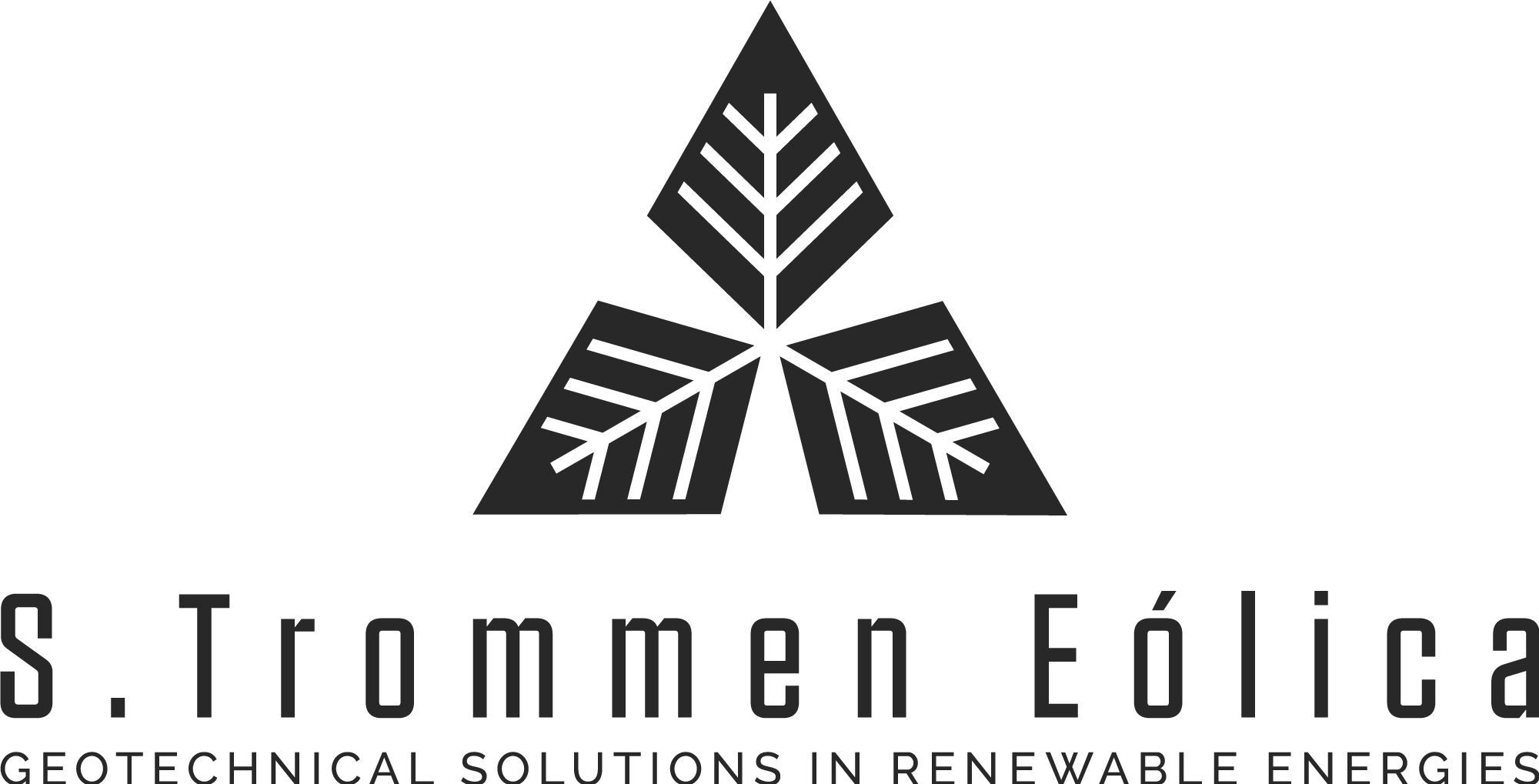 16/10/2019: menzio GmbH becomes member of the German wind experts gremium of the BWE
In order to stay up-to-date concerning all topics around wind- and energy yield assassements, we regularly attend the meetings of the wind experts gremium of the German Wind Energy Association BWE e. V. One of the tasks of the gremium is the optimisation of the processes which are involved in the preparation of an onshore wind and energy yield assessment.
01/09/2019: WindStation Workshop 13-14/11/2019
In Cologne (Germany), menzio GmbH offers a beginners workshop for WindStation. Learn about the benefits of the CFD-software WindStation by working with case studies of real wind farms. The subscription is open until 25/10/2019.
15/08/2019: menzio GmbH at HUSUM Wind fair
Meet us between 10/09 and 13/09/2019 at the German wind energy fair HUSUM Wind at the North Sea.
01/06/2019: menzio GmbH opens office in Cologne, Germany
In June, we opened our office in Cologne Marsdorf in addition to our company seat in Emden.
18/03/2019: Release of WindStation 1.4
menzio GmbH constantly optimises its CFD-software WindStation:
Adjustment of the computational mesh
Additional settings for the adjustment of the atmospheric stability
Additional export functions for climatologies
10/08/2018: menzio GmbH at WindEnergy fair in Hamburg
Meet us between 25/09 and 28/09/2018 at our cooperational exhibition stand with the company FakonWind GmbH from Emden. We are looking forward to meet you in hall B2, stand 216!
13/04/2018: Release of WindStation 1.3
The newest version of our CFD-Modell WindStation includes two further wake models (2D-Jensen and Larsen) for the calculation of wake effects in wind farms. Additionally the performance of the buildings model was improved. You are now able to import a whole city in raster format.
12/03/2018: Release of WindStation 1.2
In WindStation version 1.2, now also the Jensen model is available for the calculation of wake effects in wind farms. The simulated three dimensional wind fields can directly be used for wind farm site assessment and the calculation of energy yields.
14/02/2018: Release of WindStation 1.1
The newest version 1.1 of our CFD-software WindStation is out now.
Improved nesting function
New functions for post-processing
Export of climatologies is also available for the low resolution domain when using nesting
Additional settings for the generation of the computational mesh
30/08/2017: Release of WindStation 1.0
menzio GmbH presents its new CFD-software WindStation
Simulation of single wind flow situations
Calculation of wind climatologies
Different turbulence models: RNG k-epsilon , Realizable k-epsilon , LimLength k-epsilon
Implementation of Atmospheric stability by using the Monin-Obukhov length
Forest model
Implementation of obstacles (e. g. buidlings)
Nesting